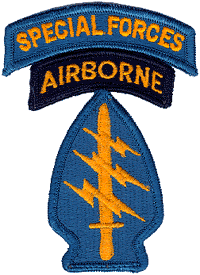 Map case fix!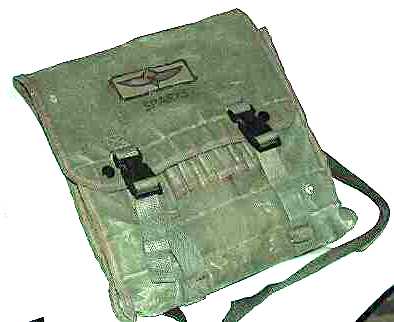 MY MAP CASE WILL NOT CLOSE!
Many Infantry Soldiers own their own G.I. map cases (NSN 8460-00-866-4261) which can be clipped to their rucksack or slung over the shoulder. Most OCS Candidates who become officers inherit these insecure closing carriers for future troop-leading. These map cases have pen holders to carry into the field the wide assortment of colors/types needed to mark maps and write OPORDs. They can be purchased from numerous sources to include military clothing sales on post.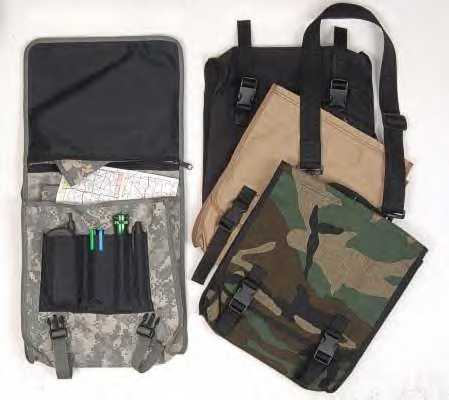 Yet for the money you invest into your map case, (Raine Inc makes a sturdy, nylon one with a zippered flap to hold the map)the minute you put anything more than one map inside it has bulged out too far for its cover snaps to close. You end up walking around in the field with the entire contents of the case ready to fall out. When you are finally fed up with this problem, you can fix it by going to off-post sewing and have them sew two quick-release buckle straps to the outer flap of your map case. Refer to the enclosed photo and illustration. Now, you can put anything you want in the map case, it'll adjust to the size needed and securely close. It cost me just $6 and a 15 minute wait to end months of frustration.
The G.I. map case can now carry a folded Gore-Tex ECWCS parka, your maps, an MRE, a clipboard, it becomes in essence a mini-day pack good for the field or in garrison to hold documents. It can carry a grappling hook/rope and engineer tape for a mine/obstacle breach kit...If you'd like to see some more troop gear innovations, check out our U.S. ARMY EQUIPMENT SHOP web pages at:
www.reocities.com/Pentagon/Quarters/2116
If you are an Infantry troop leader who owns a map case, a Mech-Infantry Soldier who needs to carry a grappling hook/rope, engineer tape, I suggest going to the Ranger Joe's on Victory drive in Columbus, Ga. 31903, if you're at Fort Benning, Georgia and fixing your map case. If you're a Paratrooper, Special Forces Soldier or infantry "grunt" at Fort Bragg, North Carolina, the U.S. Cavalry Store on 6216 Yadkin Road in Fayetteville, NC 28303 (910) 864-3220 could fix up your map case if you bring this illustration with you; ask for Willie, their head TA-50/web gear technician.
AIRBORNE!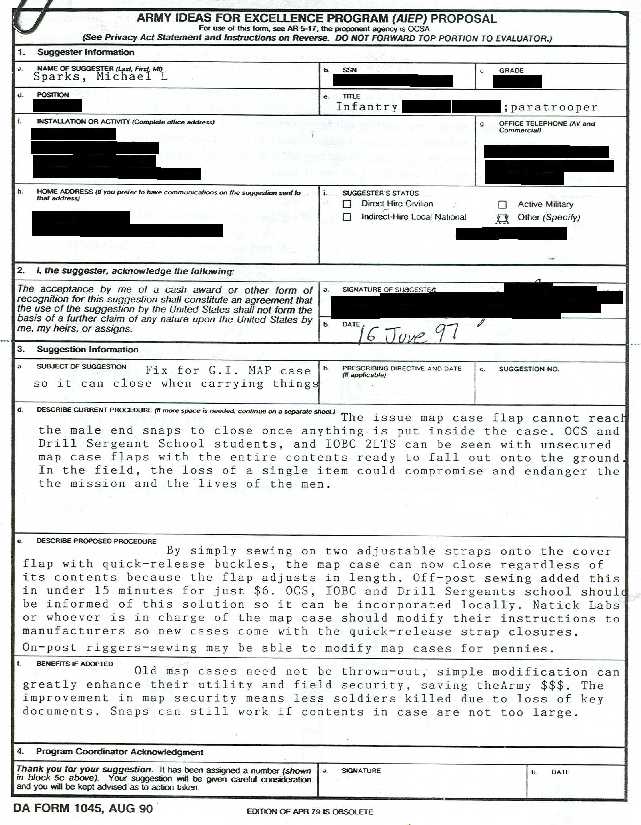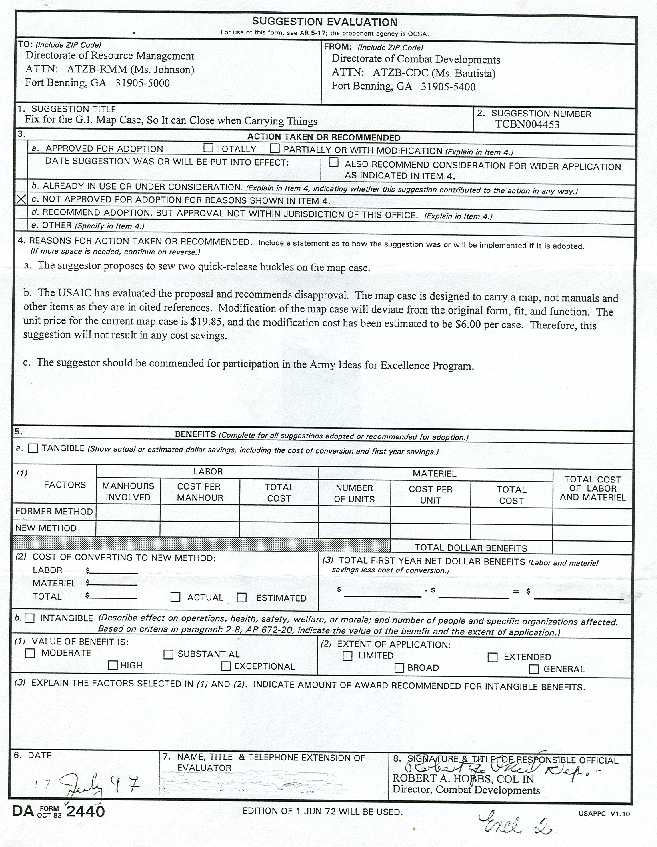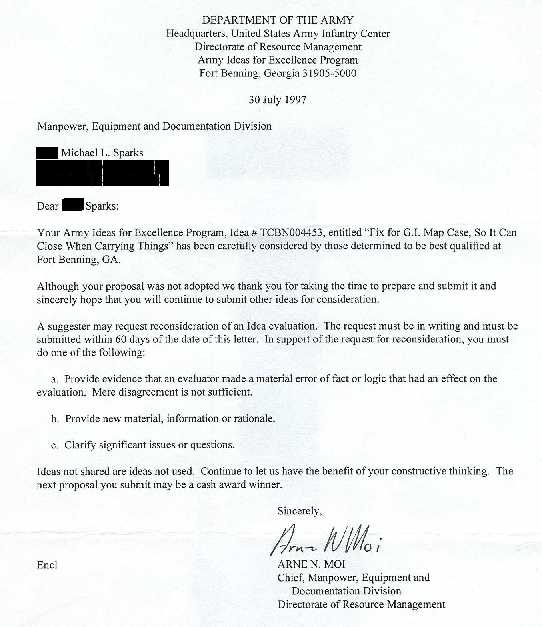 ---
RETURN TO AIRBORNE EQUIPMENT SHOP